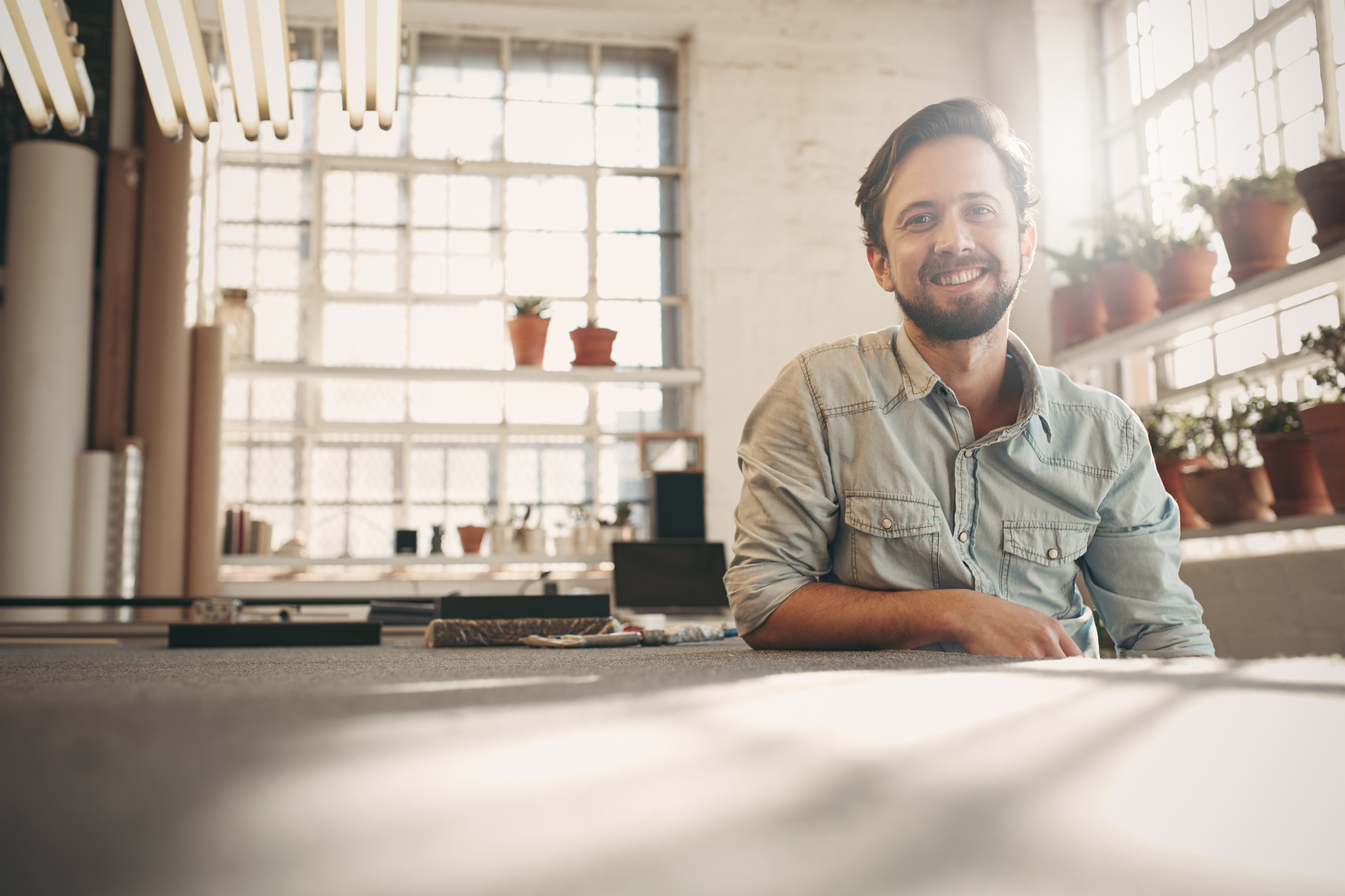 This article originally appeared in Success.com on August 17, 2016. As an entrepreneur, I am fascinated by how leaders make decisions and manage their emotions, and what traits separate the good from the great entrepreneurs. To better understand myself and keep on...
View Post
Nurturing Vs. Damaging Culture
---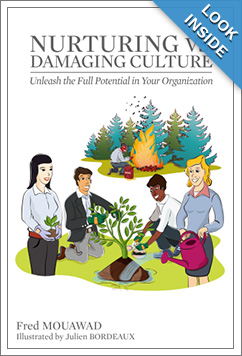 Fred's illustrated book, contrasts behaviors he believes are nurturing against those he believes are damaging.