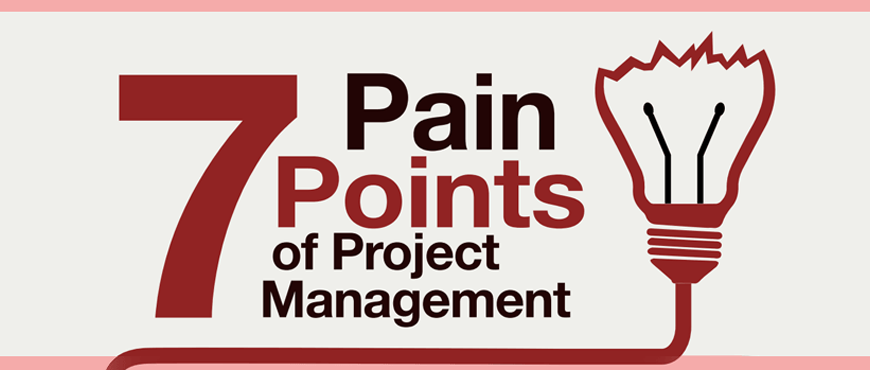 Starting up a functioning organization has never been so easy. Gone are the days when a team consisted of a group of individuals working all together locally with every activity being closely monitored by supervisors. The Internet has made the outsourcing of various traditional business practices a much simpler process than could have ever been imagined. And while this means that a more diverse group of talented individuals can be engaged to work on projects remotely, the challenges faced by a project manager are still the same.
View Post
Nurturing Vs. Damaging Culture
---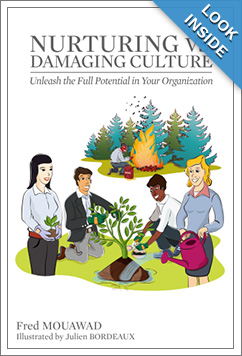 Fred's illustrated book, contrasts behaviors he believes are nurturing against those he believes are damaging.