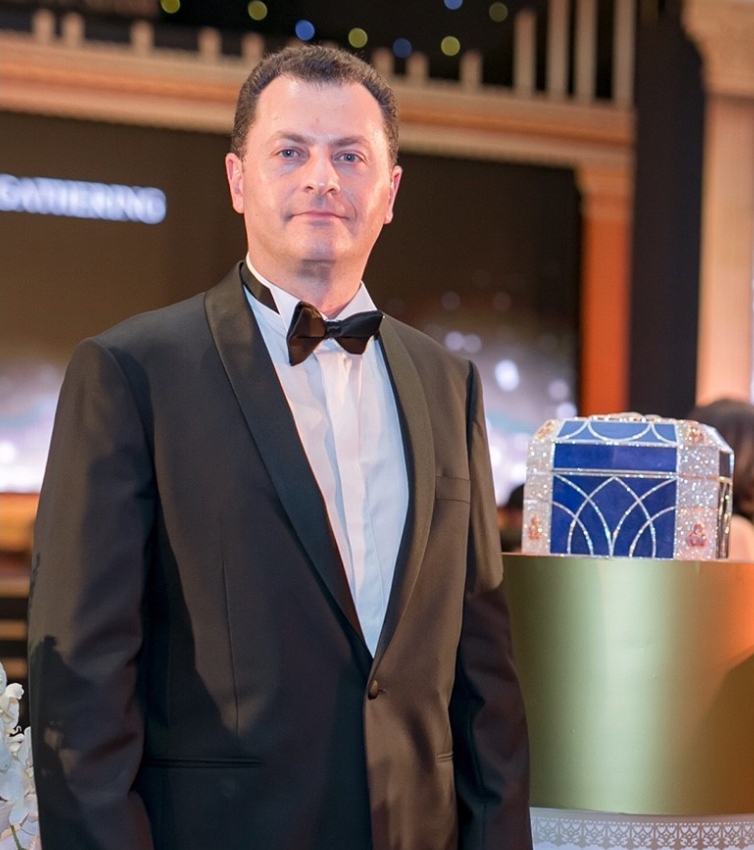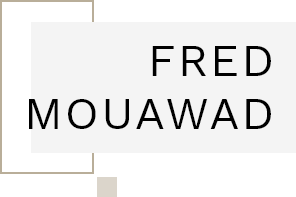 is a portfolio entrepreneur and founder of Synergia One Group of Companies. Synergia One is the entity that groups all the companies he founded including the family jewelry business, Mouawad, of which he is the fourth generation. The group has operated in over 20 countries across several industries. The current entities encompass gems and jewelry with Mouawad, an ultra high-end jewelry house that has handled some of the largest and rarest diamonds in the world, food manufacturing with Synova, software as a service with Taskworld, publishing with New York based Smart Work Media which holds over 170 publishing awards, and a Social Impact Entertainment company with CI Media.  He also from 1997 to 2017 founded and led Global Franchise Architects – a food service company which created five brands that expanded to 240 stores throughout 7 countries.  With his experience in incubating and growing several ventures internationally, and managing a portfolio of several companies, Fred has developed comprehensive management systems that drive execution towards value maximizing strategies.
Fred grew up in Geneva, Switzerland, where he attended boarding school at College du Leman. He received his Bachelor of Science in Business Administration from Pepperdine University. He is a Graduate Gemologist from the Gemological Institute of America, an alumnus of the Harvard Business School (MBA 1995) and of the Stanford Executive Program (SEP 2012) at the Stanford Graduate School of Business.  Fred is a YPO member, Co-Founder and Co-Chair of the YPO Stanford GSB Program from 2014 to 2022. He has supported the incubation of 7 YPO Chapters, held the Chapter Chair position for two chapters, and served as YPO Southeast Asia Regional Chair FY 2017-19. He is the recipient of the distinguished YPO Alexander Cappello Award in 2016.  Fred has also in 2012 Co-Founded the Harvard Business School Association of Thailand and served as its Vice-President until 2022.  He is in addition a member of the Harvard Business School Global Advisory Board since 2018.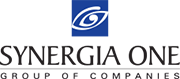 Synergia One Group of Companies
Founder, Chairman & CEO
---
A diversified group of companies that exploits synergies among its management systems and team members to create value for all its business units.