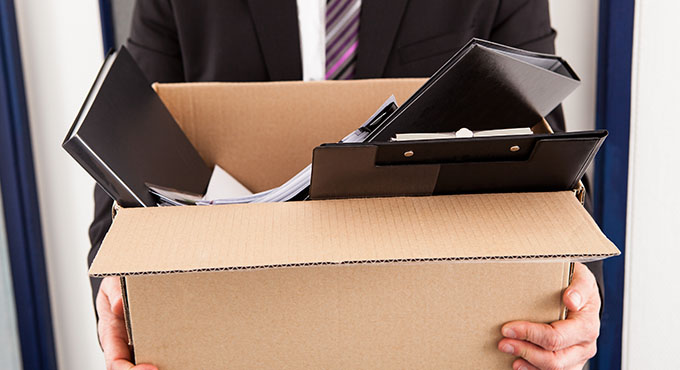 This interview was featured on Recruiter.com on 16/10/2015. Fred Mouawad, CEO of project management software company Taskworld, takes a very dynamic approach to "getting the right people in the right roles." "We don't have a set box and say, 'Okay, we're going to try...
View Post
Nurturing Vs. Damaging Culture
---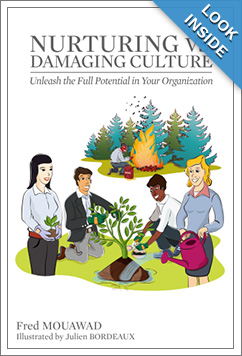 Fred's illustrated book, contrasts behaviors he believes are nurturing against those he believes are damaging.