Founder, Chairman & CEO
---
Synergia One Group of Companies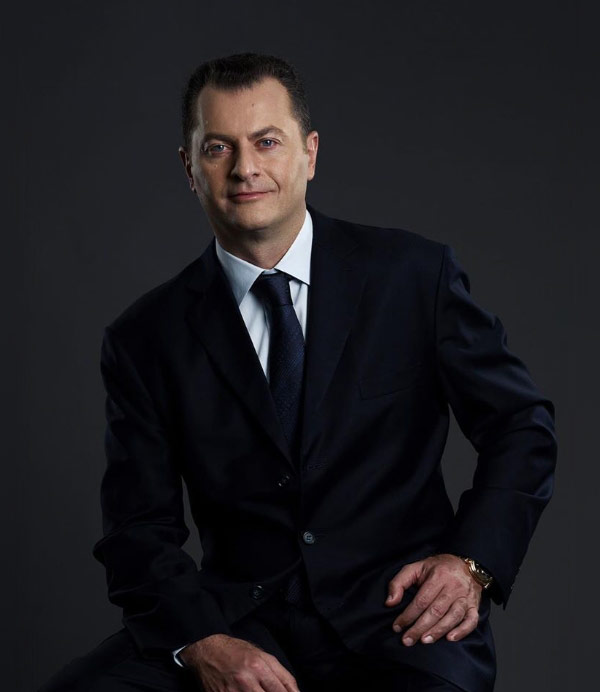 Founder, Chairman & CEO
---
Synergia One Group of Companies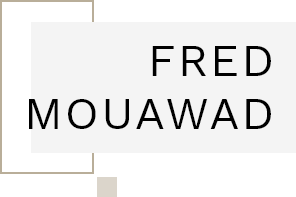 is a portfolio entrepreneur and founder of Synergia One Group of Companies. Synergia One is the entity that groups all the companies he founded including the family jewelry business, Mouawad, of which he is the fourth generation. The group has operated in over 20 countries across several industries.
Entrepreneurial Spirit
---
As a fourth generation member of the Mouawad family, Fred Mouawad inherited the entrepreneurial spirit of the family from an early age. Fred grew up in Geneva, Switzerland where he attended boarding school at College du Leman. He received his Bachelor of Science in Business Administration from Pepperdine University, where he was also a teacher's assistant for the Business Policy & Strategy course. He is a Graduate Gemologist from the Gemological Institute of America, and has co-authored articles in the field of gemology. He is an Alumnus of the Harvard Business School (MBA) and of the Stanford Executive Program (SEP) at the Stanford Graduate School of Business. Fred is trained in Lean Six Sigma and ISO 9001. He is also a member of the Young Presidents' Organization (YPO).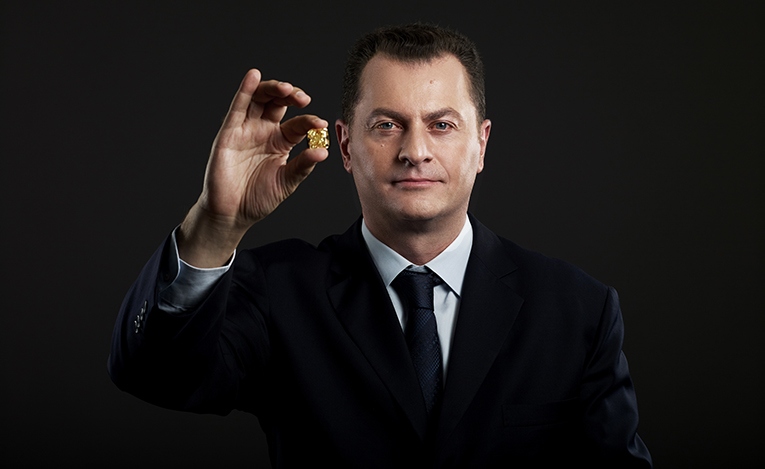 Synergia One
---
Formed by serial entrepreneur Fred Mouawad, the Synergia One Group of Companies is a diversified group of companies that exploits synergies amongst its divisions, capabilities, and its management systems to maximize the value creation of all its business units. The group has diverse
apabilities in managing different phases of an organisation from incubating its own start ups to mergers & acquisitions.
Synergia One currently operates in 15 countries and operates in the following industries: Diamonds, Jewellery and watches, Food Services, Food Manufacturing, Logistics, Publishing, Trade Shows, and IT.