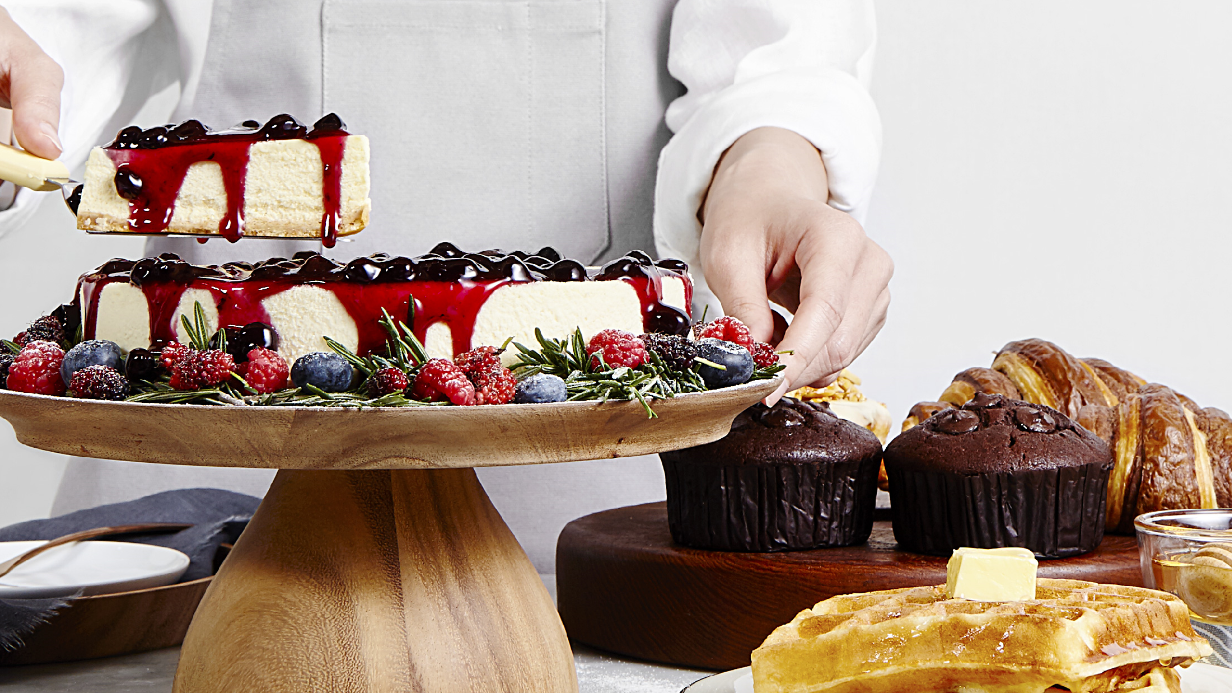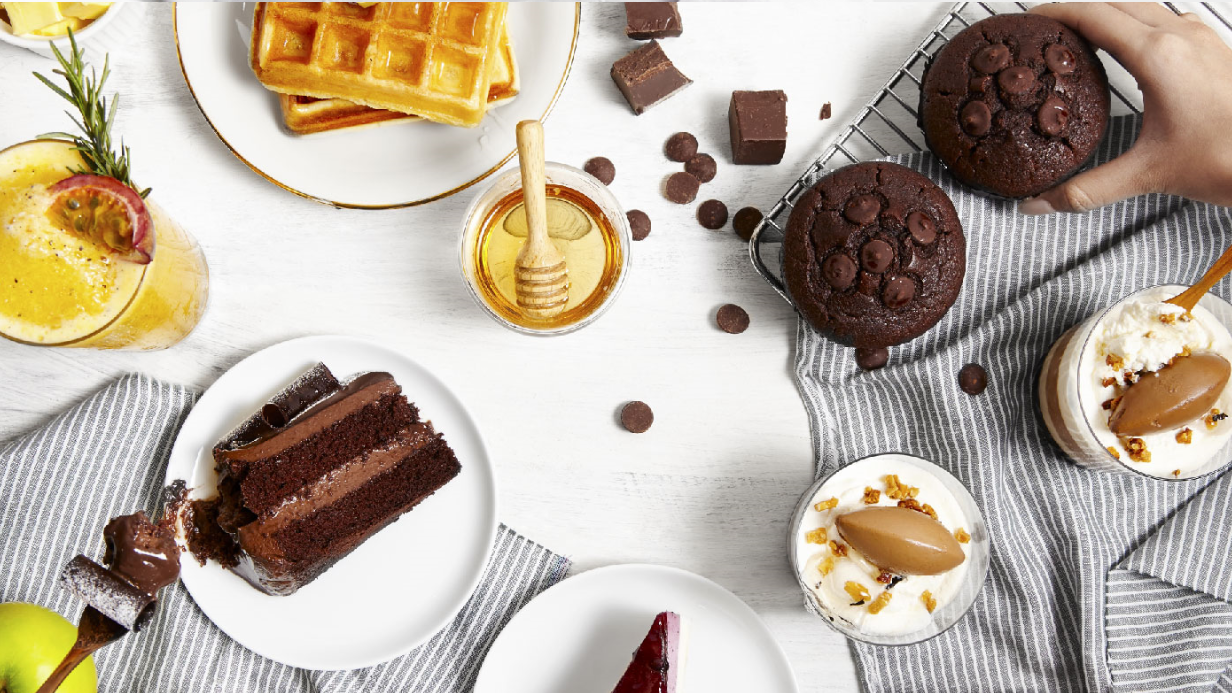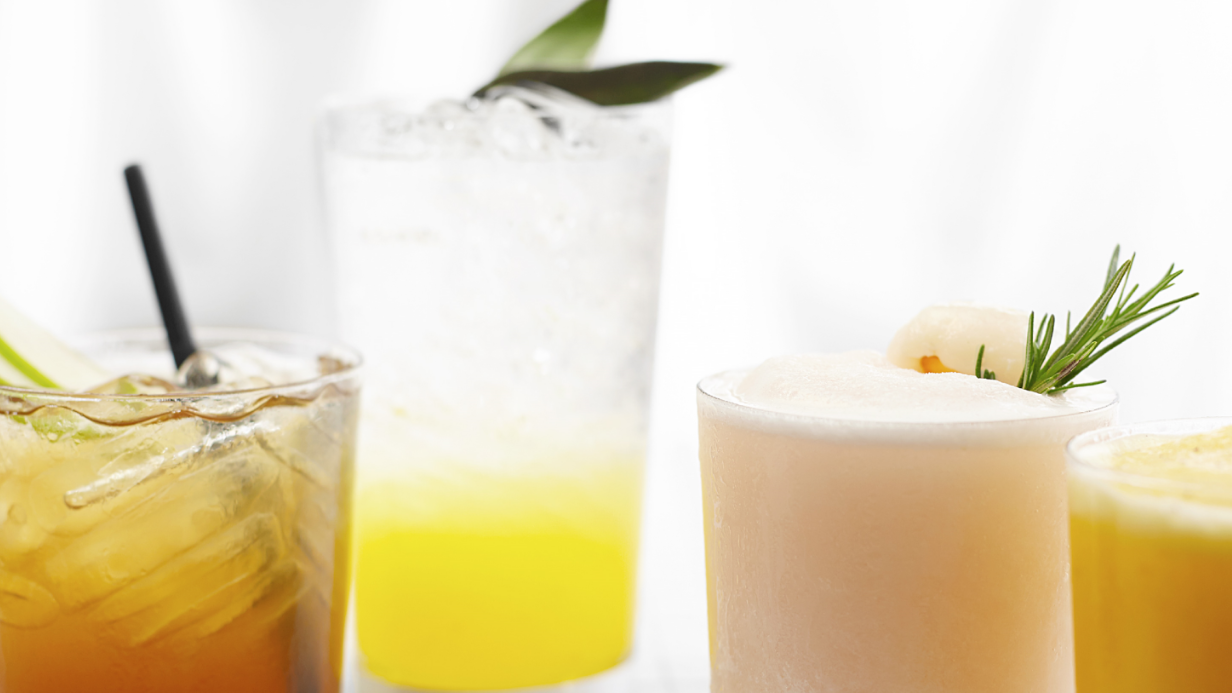 Description
A leading food manufacturer with extensive R&D capabilities producing cakes, breads, pastries, ice-cream, bakery, beverage pre-mixes, syrups, sauces, and smoothies.
The Company also operates a coffee roasting plant under the Siam Coffee Roasters brand. Synova Foods specializes in products manufactured to customer specifications and also offers an extensive line of non-exclusive products.
All lines are GMP and HACCP compliant.
Products : Bakery, Coffee Roasters, Premixes and Syrups
Headquarters : Thailand
Website :
https://www.synova.biz